The Bourbon Trail is a chance for anyone, especially bourbon enthusiasts, to tour historic and new bourbon distilleries in central Kentucky. The country is gorgeous, the roads are good, and the trail makes for an enjoyable multi-day excursion.
We did the trail back in the summer of 2016, and greatly enjoyed it (even though we are not big drinkers). We'll leave the writing to a minimum and let the pictures speak for themselves.
The Bourbon Trail was and is the brainchild of the Kentucky Distillers' Association, and began in 1999 with seven distilleries. In 2016, we visited Woodford Reserve, Town Branch, Wild Turkey, Four Roses, Maker's Mark, Heaven Hill, Jim Beam, Bulleit, and The Evan Williams Experience (a link to the trail: https://kybourbontrail.com). We also made a side trip to a place of some "minor" historical interest!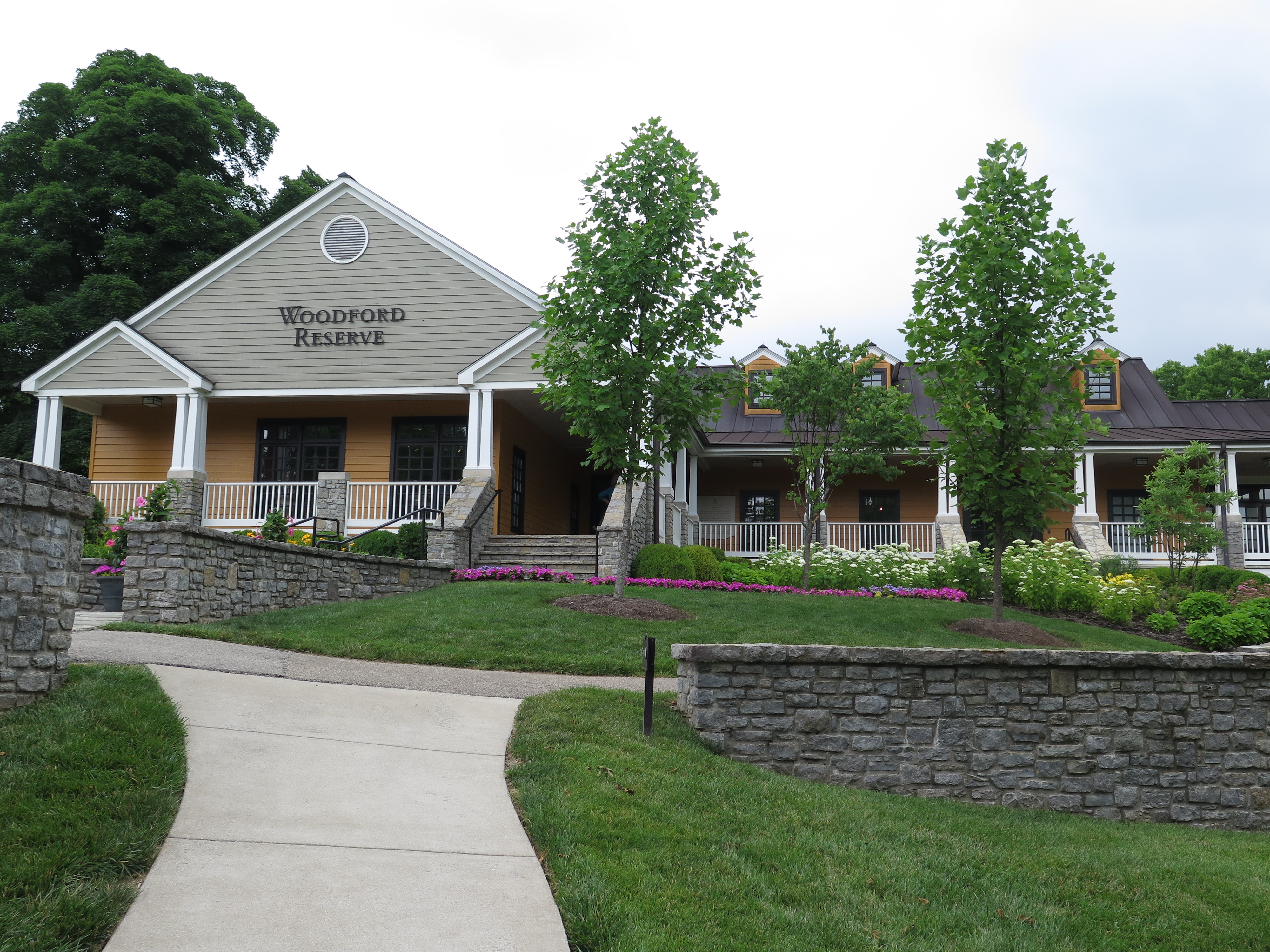 Our first stop was near Lexington: Woodford Reserve. The plant is a combination of both old and new: many of the buildings date from the original 1838 construction of the distillery. It is listed on the National Register of Historic Places, and is designated as a National HIstoric Landmark. It is now owned by the Brown Forman Corporation, an American corporation based in Louisville which also owns Jack Daniel's, Early Times, Old Forester, BenRiach, Chambord, Finlandia, Herradura, Korbel, GlenDronach, and Glenglassaugh.

I'm going to list the distilleries in order, and let the photos speak for themselves.

Woodford Reserve – Where we met Chris Morris, in passing.
Day 1 saw us arrive at Woodford, which was one of my favorites for the way it mixed historical with top-rate technology. Their reception center was first-rate, and the double-oaked burbon, during a tasting, was excellent. As we were on the tour, Woodford Reserve's Master Distiller, Chris Morris (https://www.woodfordreserve.com/press-room/chris-morris/ – the ninth picture below), passed by the rick house we were going through. One of two Master Distiller legends we "met" on the trip.

This was the only visit we made this, the first, day. More on the second day in the next post. (Note: This should have been written 4 and a half years ago, but one thing led to another, and well, here we are. But it's finally posted, and here's hoping you find it interesting…)
-more-